New Fiction On the Way!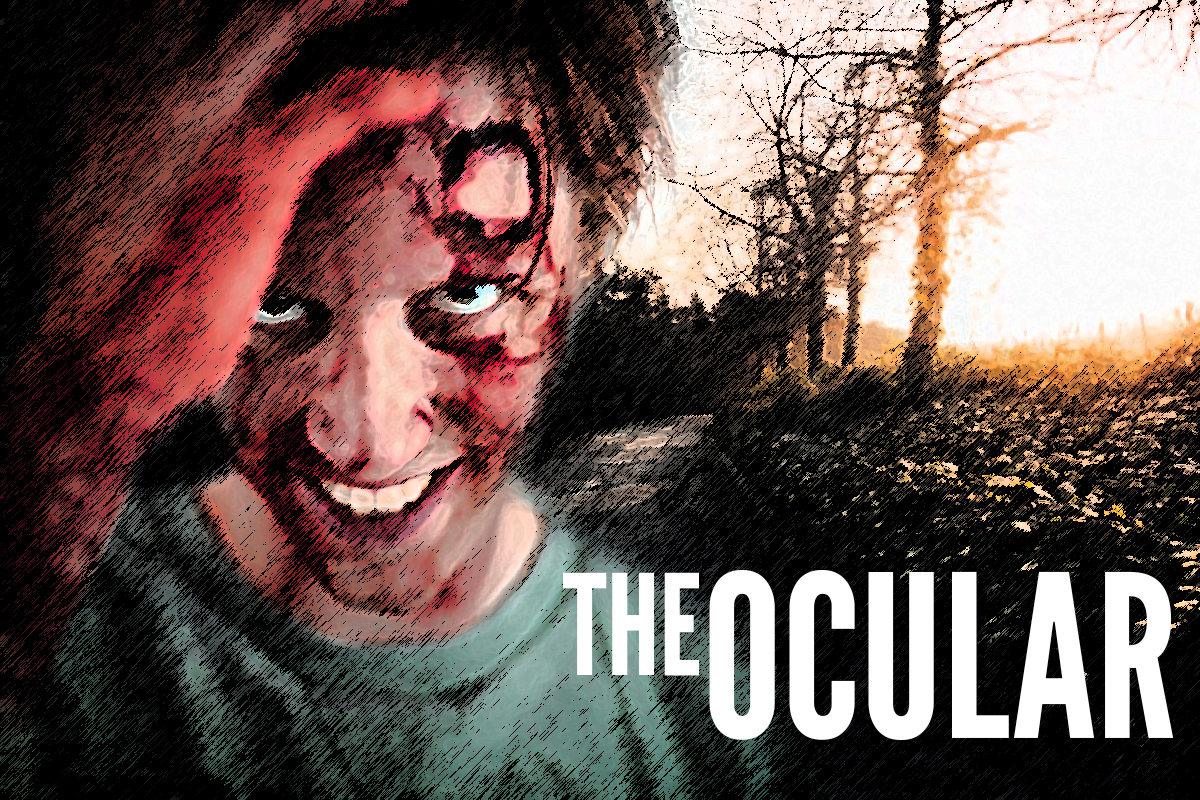 It's been crazy times for everyone here behind the curtain. All of our authors are currently working on creating more content for your screens, and for print. We're all very excited for these new developments, and are already starting to publish articles and fiction over on
steemit.com
.
Check out Nathan Dabney's new serial story
"The Night Job."
"Masterpiece,"
is Conner Goff's latest sci-fi/horror entry.
Also new is Christopher Warren's
"The Ocular"
—a mix of fiction and nonfiction surrounding the horrors of our world—and part one of the new serial horror story
"A Night Worker's Journal."
In the way of books, we're currently in the writing and assembly stage for a handful of new anthologies, novels, and short stories. We're also taking the time to get all the various formats out for our titles, and we hope to begin audiobook production this year. Those who enjoyed Christopher Warren's
"A Man Upstairs"
can anticipate another poetry collection in a similar style, and another showcase horror anthology like
"Darkest of Dreams"
later this year.
We hope you're just as excited as we are for these new developments, and we're giddy with all these new projects surfacing in 2018. Be sure to stay tuned on our social media, and of course dimensionbucket.com to be in the loop when our publications go live!